What EMPIRE taught Me...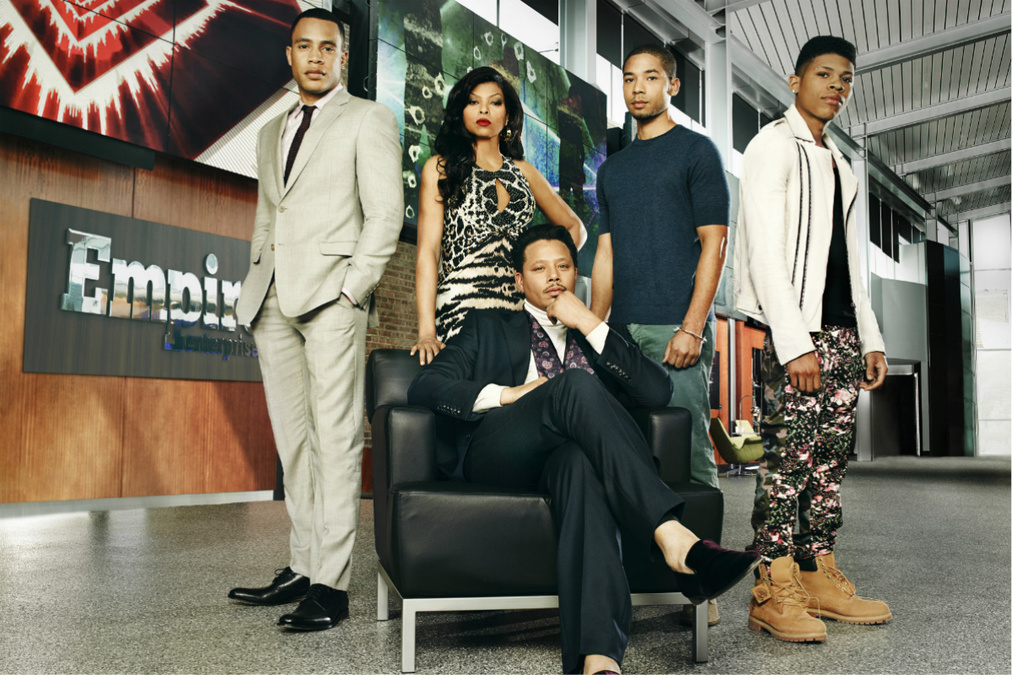 You may call me different, but when I watch television, I watch from the viewpoint of many. I have several purposes of watching a program in which I'm interested or has garnered much conversation. Here are my reasons for watching:
To meet the creative genius behind the show idea or concept

To look at the camera angles, set design, locations, and creative ideas

To identify the purpose of the storyline and see if I can figure out where the writer is going

To be entertained, educated, and enlightened

To discover the latest trends

To learn the hidden or obvious messages media wants to put in my subconscious
Therefore as I've watched the groundbreaking television show and the many reviews of the show. I want to share with you some of the most POWERFUL LESSONS I've learned from this show. As we embark upon the 2hr season finale!

1. Family Comes First/Family Stick Together
2. Leave a Legacy for Your Children
3. Train Your Children to understand the business and sacrifices made
4. Respect the Mother of Your Children
5. Those closes to you sometimes can't be trusted
6. Don't forget where you come from
7. Mental Illness, ALS, and Homosexuality is a much needed discussion in the African American community
8. Ex-offenders can become productive citizens with positive support
9. Relationships can be restored with communication and love
10. I can love you, but not agree with your lifestyle
11. Protect your assets
12. Hidden jealousy and envy can be fatal
13. Remind Yourself there is NO "I" in Team
14. Everything hidden will be uncovered
15. Family is more important than money
16. Music has Power
17. Domestic Violence can cause women to do anything to protect their children
18. Listen to your babies they may be trying to tell you something
19. Keep pushing your dreams you will reach them
20. You must have a foundation to build anything on
21. Know your competition, but let your work ethics compete
Question #1: Was sexism display in the relationship with Hakeem & the Older Woman? If Hakeem was a girl dating an older man would the relationship had went on as long? Leave comment below:
Question #2 : What did you learn from EMPIRE?
Join my email list for latest news, monthly newsletter, and a FREE SONG!!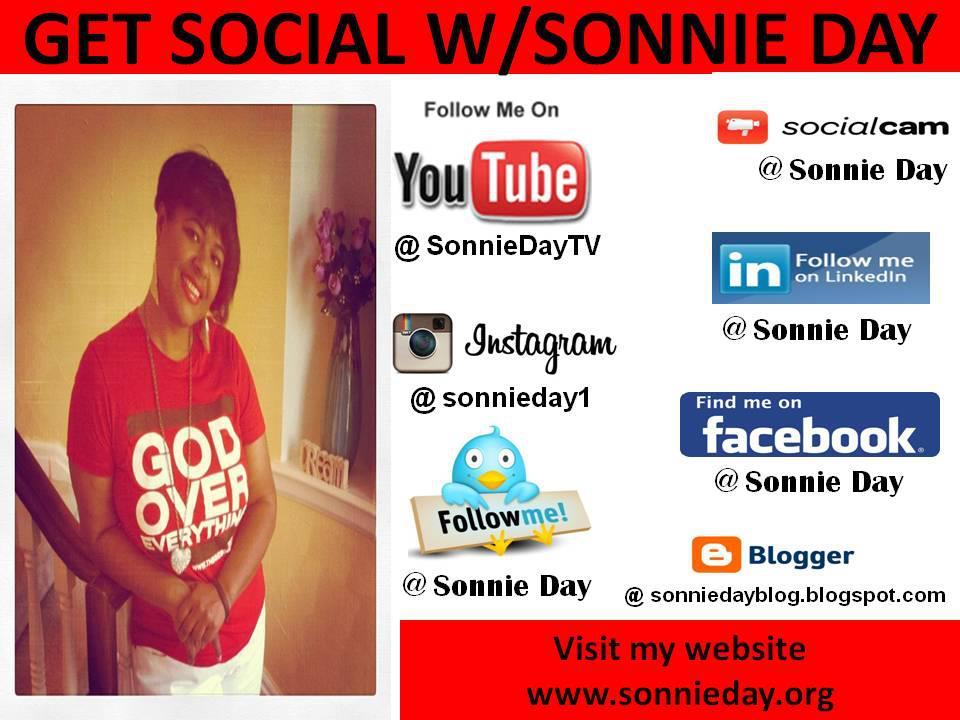 My favorite song from the Series: "Conqueror"