Happy New Year!!

2016 has arrived and I hope you're off to a great start. I want to share with you 3 Ways to make 2016 your best year. The FIRST WAY, is knowing what it is you want to accomplish and at the end of year what you've hoped to have completed. Of course I suggest creating a Vision Board, because it gives you a tunnel vision focus on your goals. Here is a picture of the making of my 2016 Vision Board.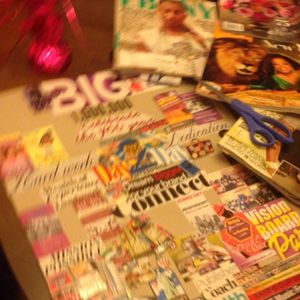 Vision Boards are a visual tool that you can constantly look at and visualize. What you think on expands and it becomes much easier to accomplish.

The SECOND WAY is to surround yourself with positive people and only have positive conversations. What you listen to and speak out of your mouth have an impact on your thinking.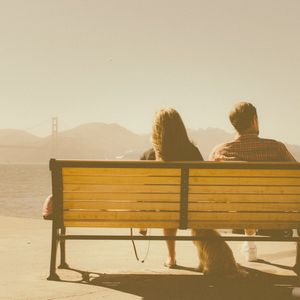 Be conscious of what you're saying and how you're using your words in a negative or positive way. For example, "If I get me some money I'm going to......change your words to...."

When I get me some money, I'm going to....

our words are powerful. Death and Life is in the power of our tongue and we will eat the fruit thereof (what you say you will have).
The THIRD WAY is making sure you have BALANCE!! Don't be so consumed that you lack balance. Your emotional and physical health is crucial to make sure you're around by the end of the year. Don't allow life trials and tribulations to bring stress and illness. They're designed to make you strong and I believe God uses them to push us closer to our goals and purpose. So, do something fun and enjoyable, get a massage, go on a weekend getaway, or day trip. Treat yo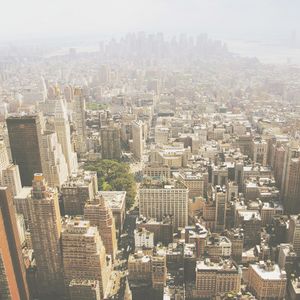 urself to dinner, a makeover, photo-shoot, take a class, learn a new language, or join a empowerment group. Balance helps keep your blood pressure under control. 

I hope you take these 3 WAYS into consideration and apply to your life for a better 2016. Please share this blog with someone you know needs to read this! Leave your comments, I'd love to read them!
Sonnie Day Blog is an inspirational and informative source for empowerment and education. Sonnie Day is a National Recording Artist, Entrepreneur, Vision Coach and Speaker.  Bring Sonnie Day to your next event by visiting her website at www.sonnieday.org