First Time at The Women's Prison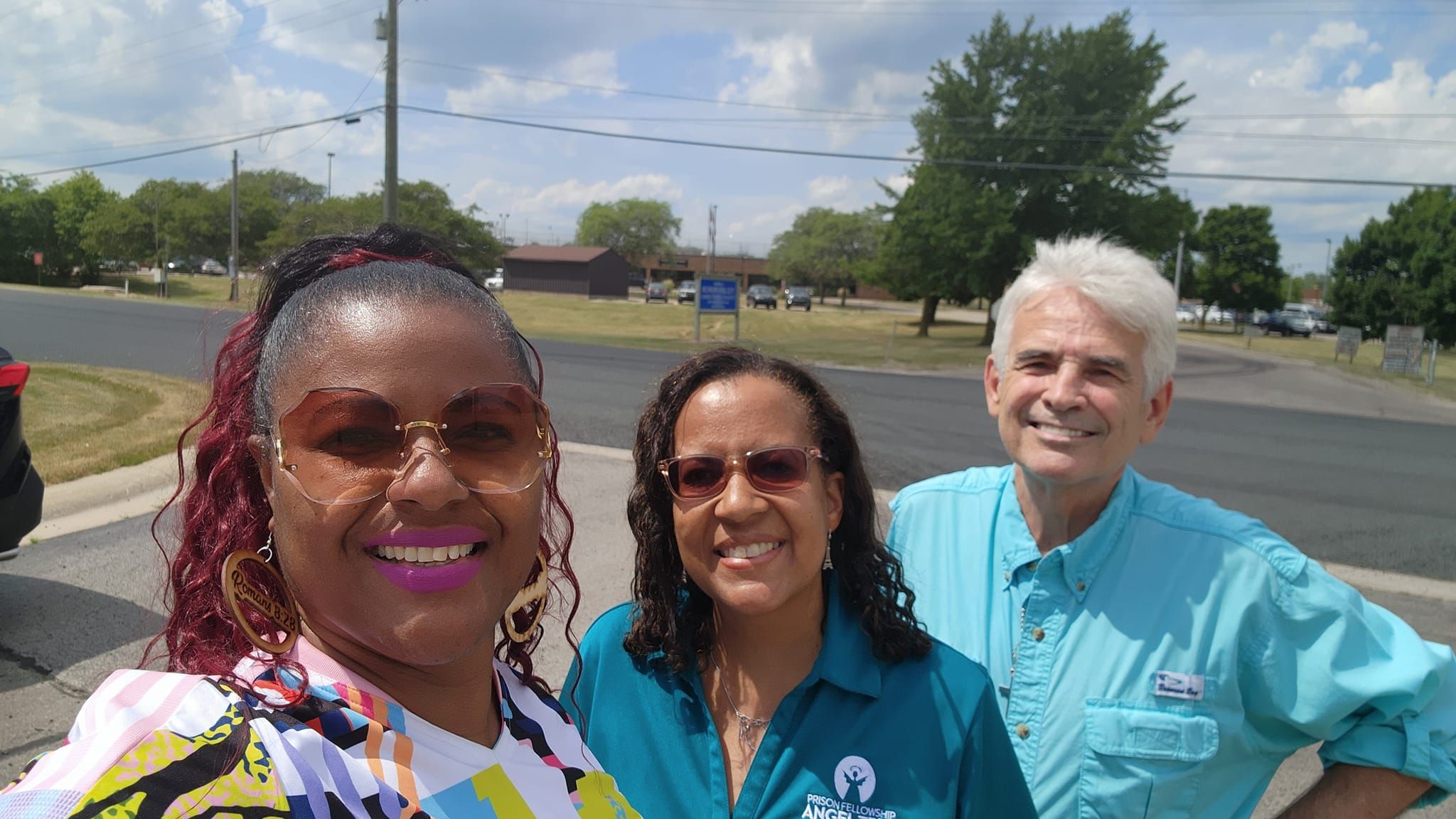 It was my first time going inside Michigan's Women's prison since Covid. I knew there were some changes, I just didn't know what they were. I went inside with Prison Fellowship for "Angel Tree Parent Day". It's a new format for sign-ups for Christmas. I served as the Speaker & Artist for the 2 Day Event. When we arrived, we had to do an on-site Covid Test. It's the swab kit and wait for the results. We all tested negative for Covid and were allowed to go inside. We had a morning and afternoon program for both days. But we didn't know how things would flow on Day 1. The security procedures were the same as before, but the number of volunteers allowed for an event is limited. What I learned from one of the women is we're the first program event outside of core programs allowed to come inside.
The first event was a trial run of how the rest of the events would go. Because of Covid protocols they released the women by units. This meant that how our normal events went, would change. Normally, everyone is in the gym all at one time. So, after about 2 units in the gym, we started the program. I shared music and some tips on how to stay connected to your children from inside.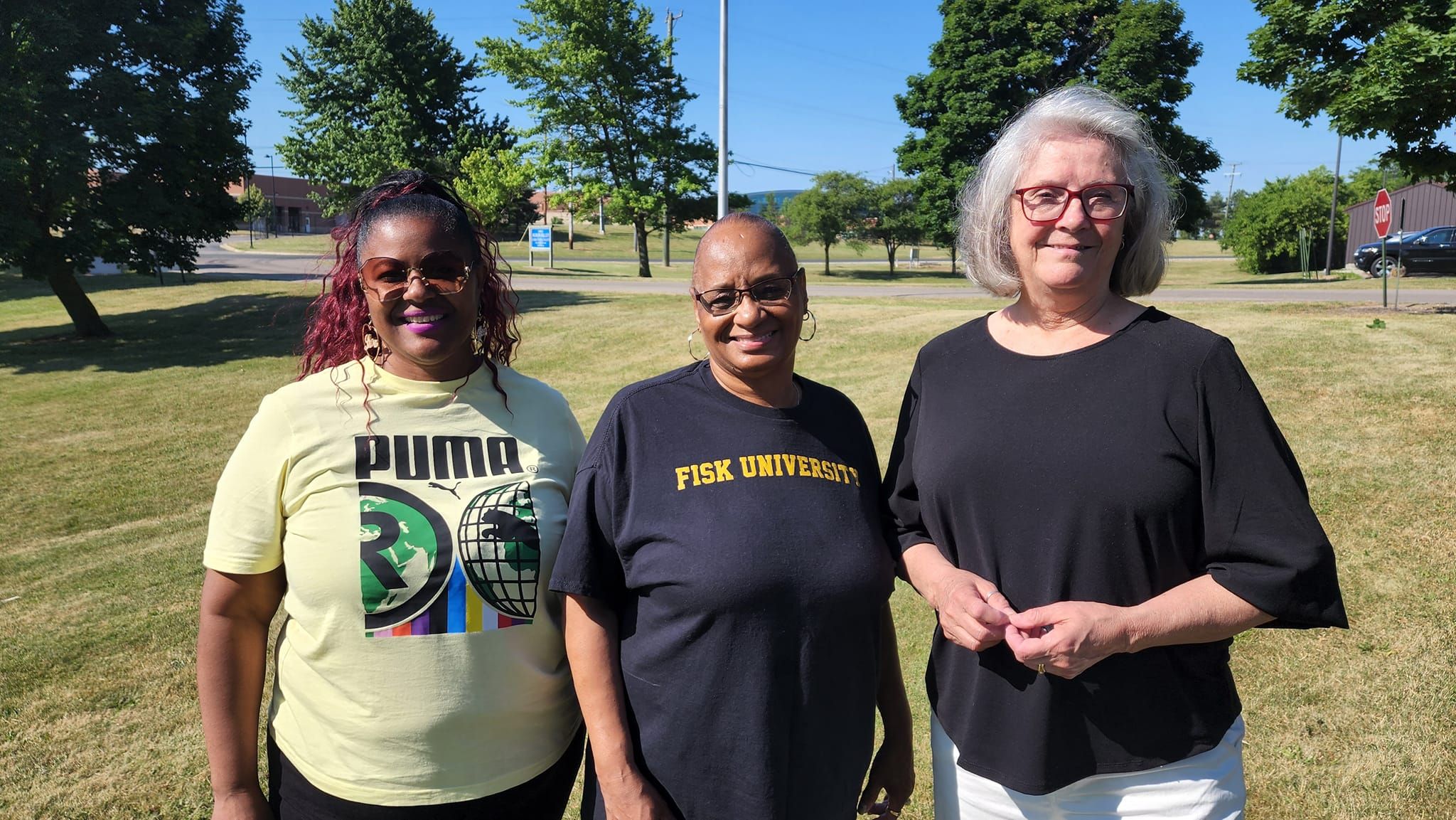 After I shared, Ms. Katrina in the middle below gave some tips on filling out the Angel Tree applications. She is the coordinator for her church in Detroit, where they service 200 plus children. And Sarah and Dale helped with vetting the applications, along with Denise and I. After the first event we knew how the rest would go. Because it is a revolving style event, we had to determine what I would do.  Although I didn't repeatedly share my music, I did reiterate the tips as women were in and out.
One lady told me I had her crying on my song "YOU". And she didn't not want to cry but she couldn't help it. This made me smile, because I use the song as a dedication from the kids to their parent. I've even seen men crying when I sing this song. You can download it anywhere you listen to music. 
We enjoyed lunch each day at Harvest Moon Cafe near the prison. This tends to be our spot each time, only dine in restaurant nearby. I got a chance chit chat with my cousin that works at the Prison. We didn't get a chance to cut up as we normally do when we get together. 
For our 2-day events we had approximately 500 plus kids signed up for Angel Tree for Christmas.
I never knew God would use my experience of being an Angel Tree Parent years ago to bless others. When God says in Romans 8:28, that He would "cause things to work together" for our good. I am a living witness of how God caused someone else going to prison to work for MY GOOD!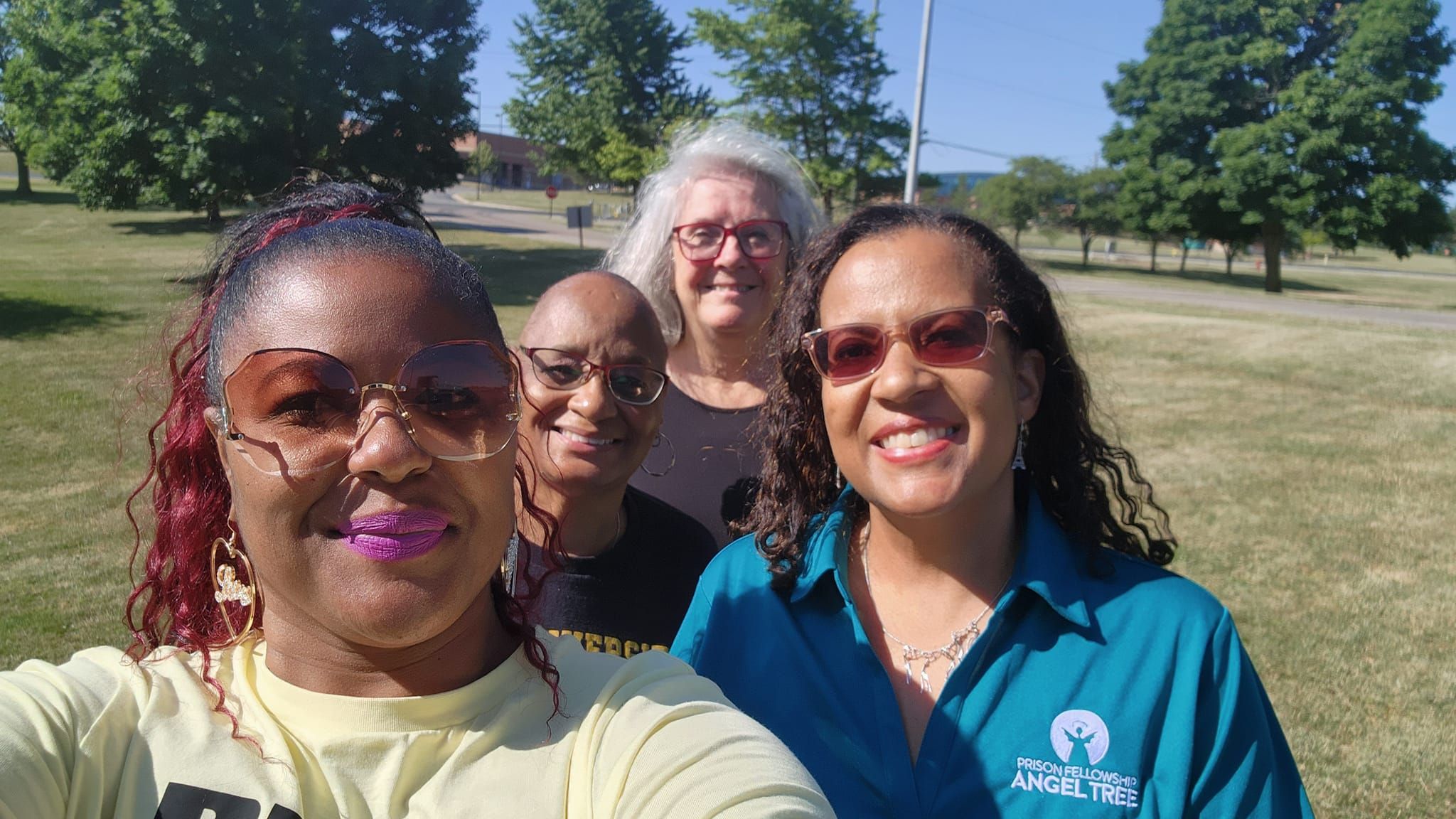 #prisonministry #music #womenprison #speaker #artist #singsongwriter