Do we really know how powerful God's Word is and how what we say has power? Well, I'm putting into practice what God has said for us to do using our mouth. I'm discovering daily interesting things and taking His words literally. For example, in Job 22:28 it says, "You shall decree a thing, and it shall be established for you; and light shall shine upon your ways." Bishop Ronald Powell put it this way, "By use of the word "shall," this verse is actually commanding us to decree. It also comes with a promise that when we do, those things "shall" be established for us".
So, let me put this in my words, "God commands us to do something, we do it, then it will be set up, initiated, brought about, or shown true". Well, this is a NO BRAINER, now we just have to DECREE (Order) a thing. So, if this is something new for you, start decreeing things as the scripture has instructed us. And see what happens, I'm 100% certain God will prove himself to be true in your life.  I've put a decree together that I speak over your life. Feel free to use this for yourself, your children, and others.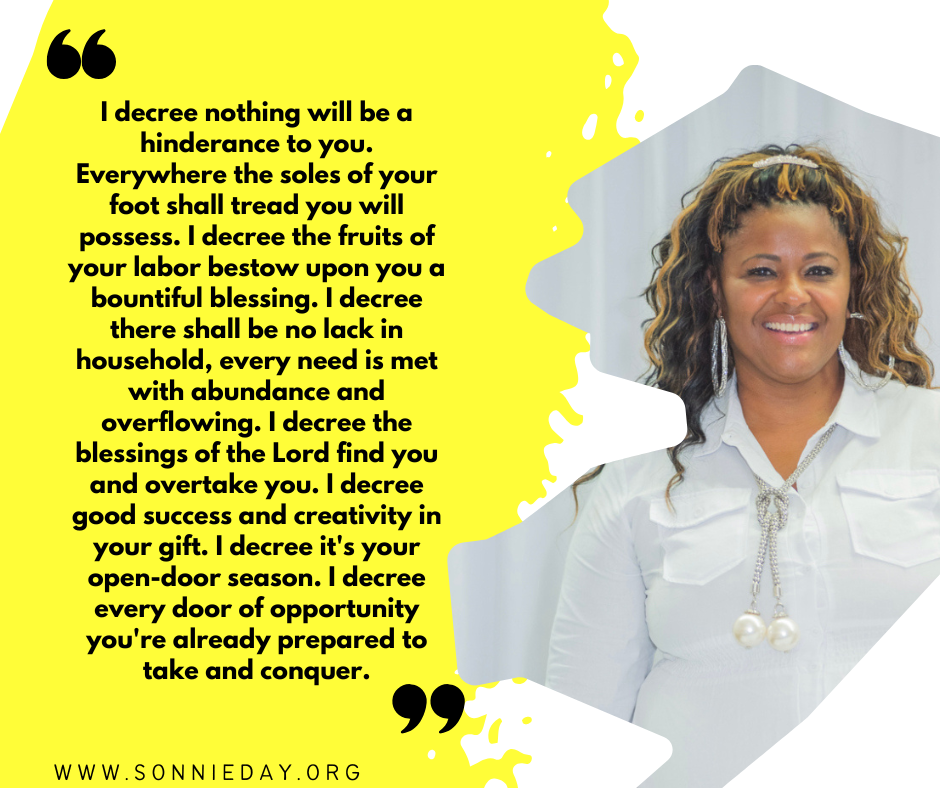 I think it is critical that we began to take God's Word and apply it to our lives. The bible is not just a book, it is a living instrument. If we pick it up, learn it, play it, we will experience a great sound. You see how I had to tie this in with music. Leave a comment below with your DECREE for yourself or your family.