Write the Vision. You probably have heard this several times throughout your adult life. And you've mostly heard it quoted by a preacher, referring to Habakkuk 2:2. I can honestly say, I never heard that phrase as a kid "write the vision", nor much about Habakkuk 2:2. It wasn't until I became an adult in my late 20's this phrase became popular.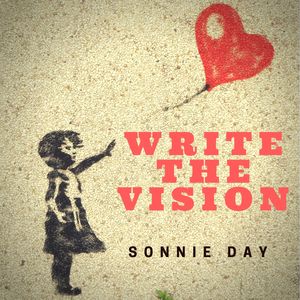 For many years, I've been obsessed with understanding 4 words, and Vision is one of them. I've come to learn many people don't have a vision and those that do, it's not written down. Therefore, if it is not written it's not real.
So, you may wonder what is VISION, I like to define it this way: It is what you imagine the portrait of your life to become. 
You can take my definition and look at people like Dr. King, Kobe Bryant, Henry Ford, etc. and you will see the "portrait" of their life. And I'm sure you can identify what their overall purpose was while on this Earth. Their lives are no different than ours. God had you and I in mind when our parents got together.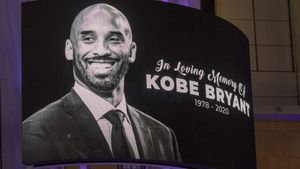 So, I would ask you what does the portrait of your life look like? Do you have written down what you imagine your life to be? Vision is forecast, it is simply how you expect something to be in the future. Of course, you don't know what happens in the future only God knows that, however you have the power to create what you want to see. I tell people all the time a pen and paper are your best friends! I guess that is why I love journal books and good writing pens, and colorful pens. They all serve a purpose as well, that's another blog post! 
I challenge you today to get rid of the blurry things in your view. Sometimes, it could be friends, places you go, people you're around, things that cause you to be off your radar. You can't see things when it's blurry! Go start writing down what you see, what your vision is for your life and watch what happens.
I have a song I wrote sitting in the office at church a few years back. It was God having a conversation with me, I couldn't believe how the lyrics were just flowing. I literally wrote that song in less than 30 minutes. Take a listen, I hope it inspires you and causes you to ACT. Write The Vision Song
So what are we doing?
1. Get a journal book and pen
2. Write the Vision you see for your Life
3. Listen to the Song
4. Share with somebody else that needs this