8 on 8- That's right, it's the 8th month and it is New Beginnings, New Creation, New Order. In case you didn't know, this is the meaning of the number 8. I love to learn the biblical meanings of numbers. When I learned this about 8, I began to let it reset my mindset. And I'm writing this blog to share with you how I used this number to help me.
New beginnings allow you to reset and restart whatever you want. And if you're like me, you have restarted things over and over. From dieting, exercises, reading a book, and goals. I've started over several times, but I have released myself from feeling guilty about it. The key to anything is starting. I've realized if I pick up where I left off, and it's starting again, eventually I'll get something done. So, start over today, whatever it is, and don't beat yourself up! Take a leap into the new beginning.
New Creations is apart of the number 8, doesn't that spark something in your spirit. I just want to decree something in the atmosphere for your life. "I decree God download new ideas, new products, new services, new designs, and new strategies for your business, ministry, brand, and any endeavor you have." I speak this over your life. According to your faith, be it unto you. New creations is upon you NOW!!
New Order! This is the tuff one for me here. Listen, this new order is what I have to take into the rest of this year. Are there things you need to get in order? Maybe your closet, your cabinets, business, financial papers, family business, etc. Have you ever wondered how things get out of order? I have, life moves swiftly and you just let things pile up. Shout out to the professional organizers and those gifted naturally in this area. I've started getting things in order, with my closets and organizing my cabinets with some DIY projects.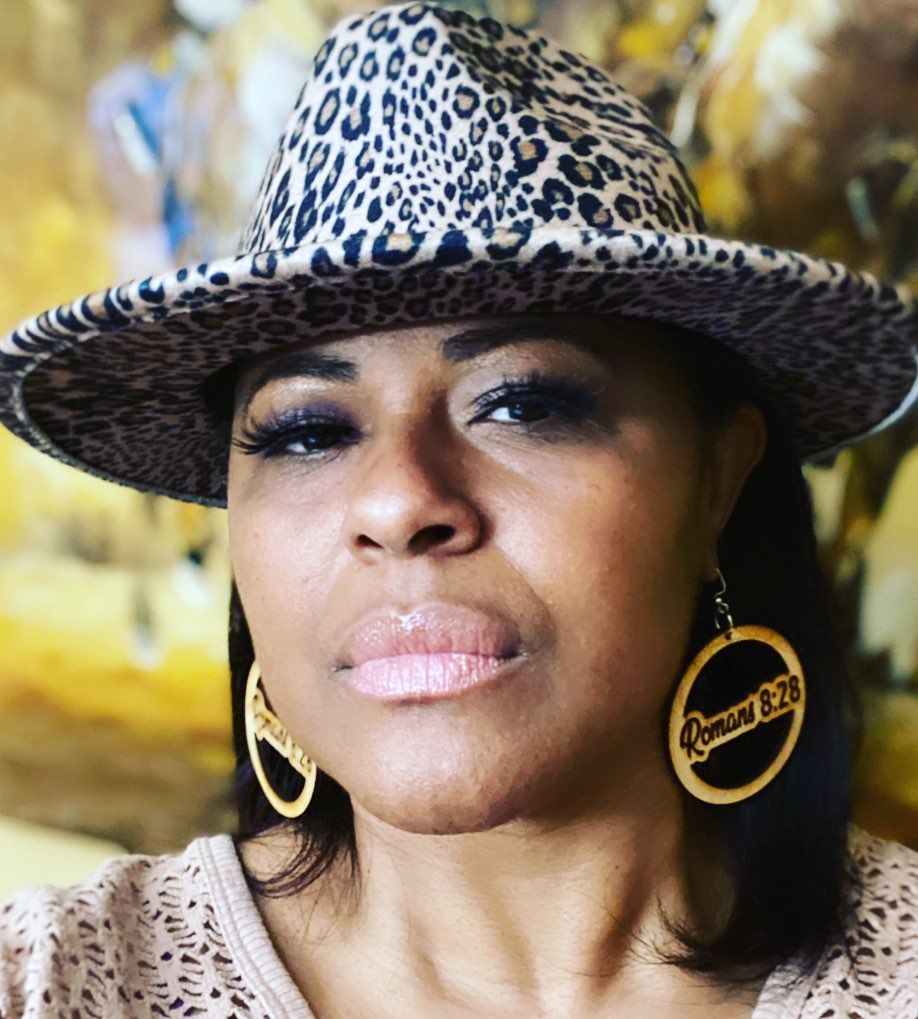 As you take a fresh look at this month and understand the meaning of the number 8, I hope you find this short blog post to inspire you to take on this month. We are almost midway to the middle of the month.
I challenge you to take on 8 things that will give you new beginnings, new creation and new order! I'd love to hear what you decided to do.
Subscribe to my YouTube Channel to follow me in my DIY projects, inspirational videos, and more. YOUTUBE CHANNEL
Sonnie Day is a singer-songwriter and transformational coach and speaker. She is the host of The Sonnie Day Show Podcast and founder of RubyGirl Teen Program. Sonnie is the CEO of Day2Day Enterprises LLC a multifaceted edutainment company. Check out her music on all digital outlets.