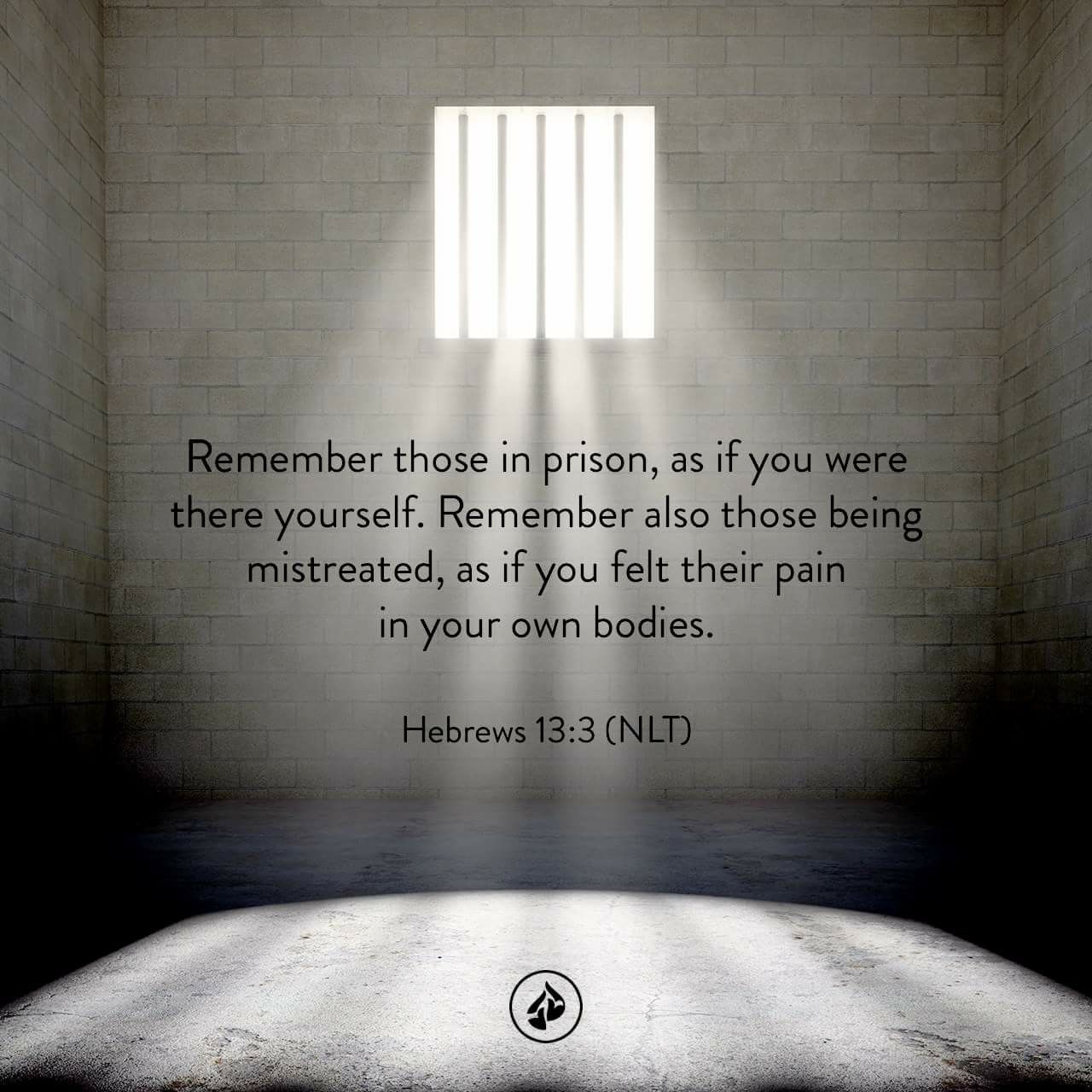 Again, the lobby call was 6:45am, it's a good thing we are less than 10 minutes from the prison. I was sleeping good in the hotel room, with the heat at the right temperature. We arrived at the prison at 7am for Session 2 of the Godly Moms Program. We met 50 new mothers, who said they heard all about it from yesterday. The gym was still set up from before, so little preparation was needed. I helped with some technical things to make the day run smoother. I guess my love for technology can glorify God as well. 
The women came in with smiles and excited for the program. It wasn't 30 minutes into the program that I saw tissues being used. The Holy Spirit was already moving through Mrs. Scottie. And the women came with expectancy and engaged in the message. After Ken announced about the prayer cards, the women started flooding submitting them to Don. There were over 100 prayer requests filled out just from this group.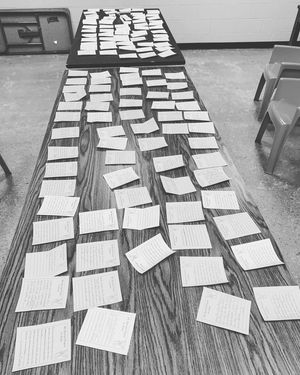 The prayer cards are distributed to several churches throughout the state. They are prayed for by prayer teams believing God on behalf of the inmates. The women's expression when Scottie shared how the One Day with God Camp was started, was amazing. I love hearing the story, because it is divinely orchestrated, and you can't make it up.
The ladies learned about strength, grace and love, and the things they shared throughout the program was interesting. I recall one older woman saying, that her 2nd husband told her she believed in God that was enough. He said, you don't need to go to church or read your bible, or anything else. She was not allowed to do so, and she obeyed everything he said. I heard some things that broke my heart for these women.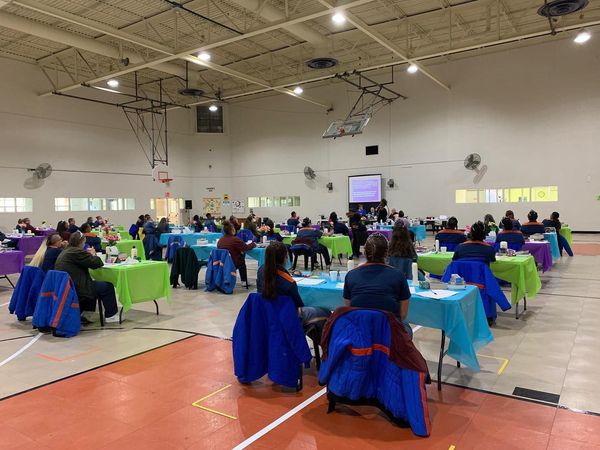 Scottie followed the Holy Spirit with the flow of the program. Because we didn't do things like we did the day before. And it just flowed perfectly. She incorporated some role playing with the women, and I played the child. It was full of fun and laughter, and the ladies really enjoyed it. Scottie called me out of the prayer room where I was filling in for Ruth for a moment. I walked out and saw 27 women standing up front. I was overjoyed because I knew it was the end of the program. And the invitation had been extended. She wanted me to pray over these ladies. I always surrender myself as a vessel when I go inside. Although I may go in to do the music, God always uses me in other ways. I am grateful to be a servant of His!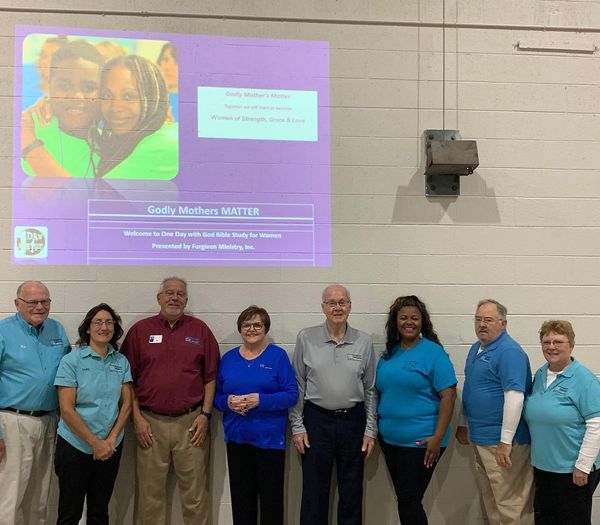 (l to r) Ken (State Director), Dawn (Parent/Child Coordinator), Don (Transportation) Scottie                                                and Jack (Founders) Sonnie (Music), Rick (Sound), and Ruth (Food).                                          Picture courtesy of HVWC & Forgiven
The Deputy Warden, Programs Team, Officers, and Inmate volunteers all were nice and made it run smoothly. They had lunch for us which was delicious as well (Michigan Salad, Croissant Sandwiches, Fruit, and Pop). This Forgiven Ministry team operated in excellence and unity as we spread the love of Jesus Christ to the Women of Huron Valley Correctional. #MissionMalachi46
If you'd like to give to this organization and support this mission work, please visit FORGIVEN MINISTRY